What's new in 1.3.0
June 26th, 2021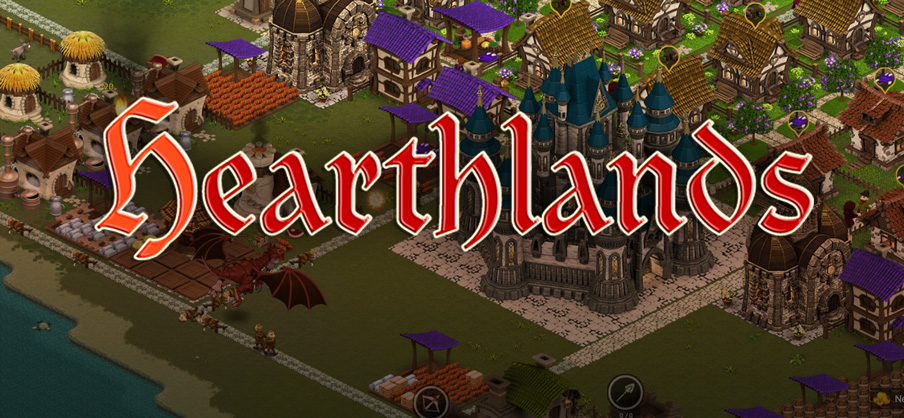 First of all you may have noticed that the game got de-listed on Steam for a couple of weeks.
There was a copyright strike against me, but luckily the issue now got resolved and I have papers to prove that I do indeed own the game I made.
This is a technical update:
- Added Italian language (made by Andrea Di Stefano).
- Fixed issues with special characted not displaying correctly.
- Improved 4K support: at first (clean) launch the game will start at full screen and adjust UI size automatically based on screen resolution. 'Big screen' option now goes higher (so you can manually set UI to be bigger than before).
- You can now zoom in closer and zoom out farther.
Please let me know if something's broken (info@hearthlands.com)!
Thank you for your support!
Contact us at info@hearthlands.com.
Follow us on Twitter.
Like Hearthlands on Facebook.
Subscribe to our YouTube channel.
Become our watcher on Indie DB.
Get the game on Steam, Humble of GOG.
Stay tuned and see you soon!
---
No comments on "What's new in 1.3.0"