What's new in 1.2.0
July 5th, 2019



This is a technical update with no new content. It's been over 5 years already since the development started and over two years since version 1.0.0 was released, so a lot of stuff needed to be brought up to date with technology. This required rewriting a lot of low-level engine stuff, so hopefully nothing's broken.

Also the game is now 64-bit only and the Mac version requires 10.9+.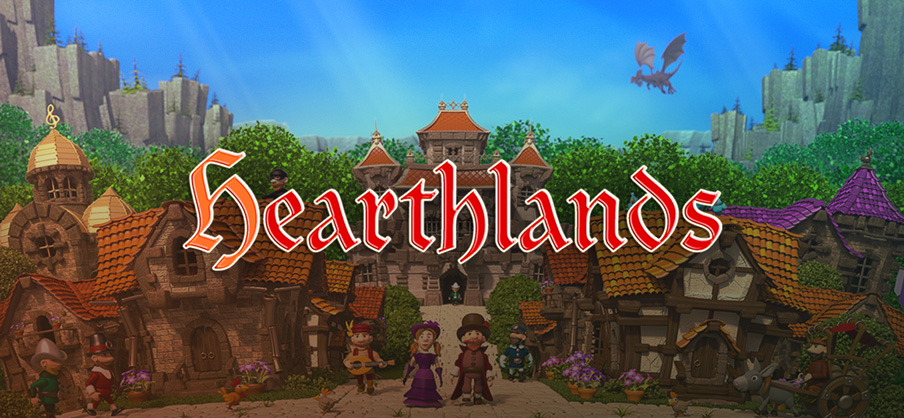 I want to say that I plan at least one more update this year, but can't really promise that, since there's a lot of stuff going on at the same time for me right now (which is totally my fault).
Please let me know if there are any problems with the latest build (info@hearthlands.com).
Contact us at info@hearthlands.com.
Follow us on Twitter.
Like Hearthlands on Facebook.
Subscribe to our YouTube channel.
Become our watcher on Indie DB.
Get the game on Steam, Humble of GOG.
Stay tuned and see you soon!
---
No comments on "What's new in 1.2.0"