What's new in 0.7.3
August 30th, 2015



- Spanish translation! Huge thanks to Joaquin from http://www.simcitycoon.com for this massive job. Go and check out his website!




- Zoom in and out feature (a lot of people have been asking for it)! Use mouse wheel or + and - keys to zoom in and out.




- You can now see building radius while placing buildings.




- Your watchmen, guard towers and soldiers will no longer attack ghosts while the monsters are neutral.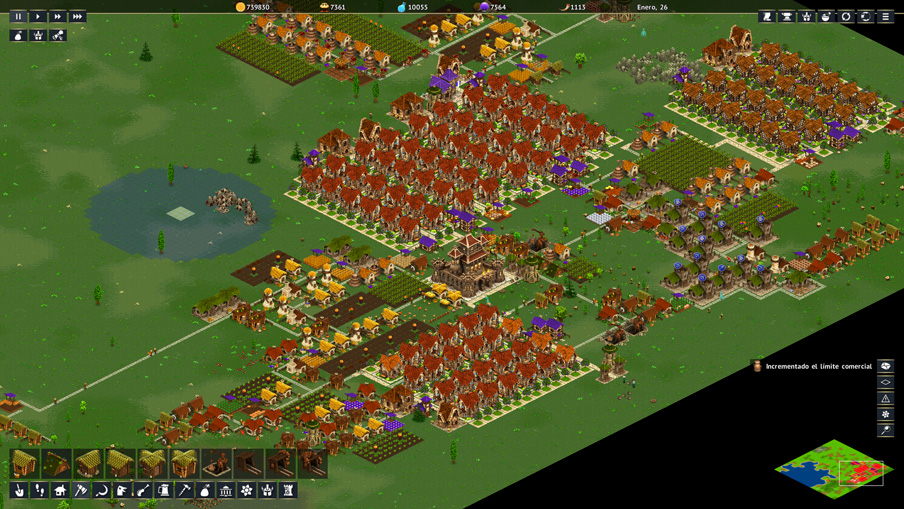 (Click to enlarge)
In other news: working on a university: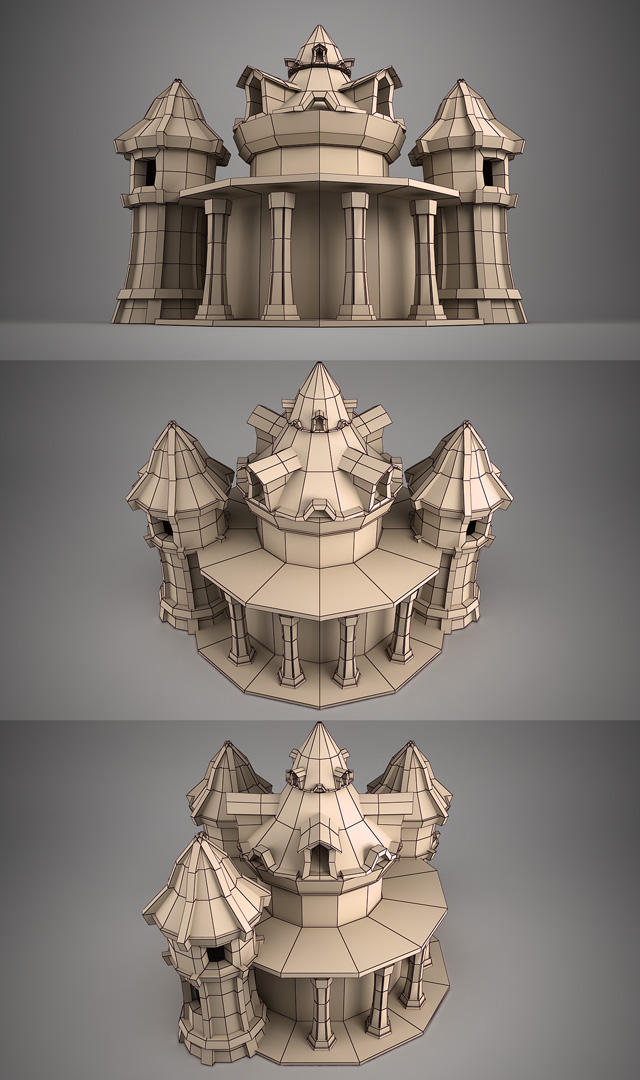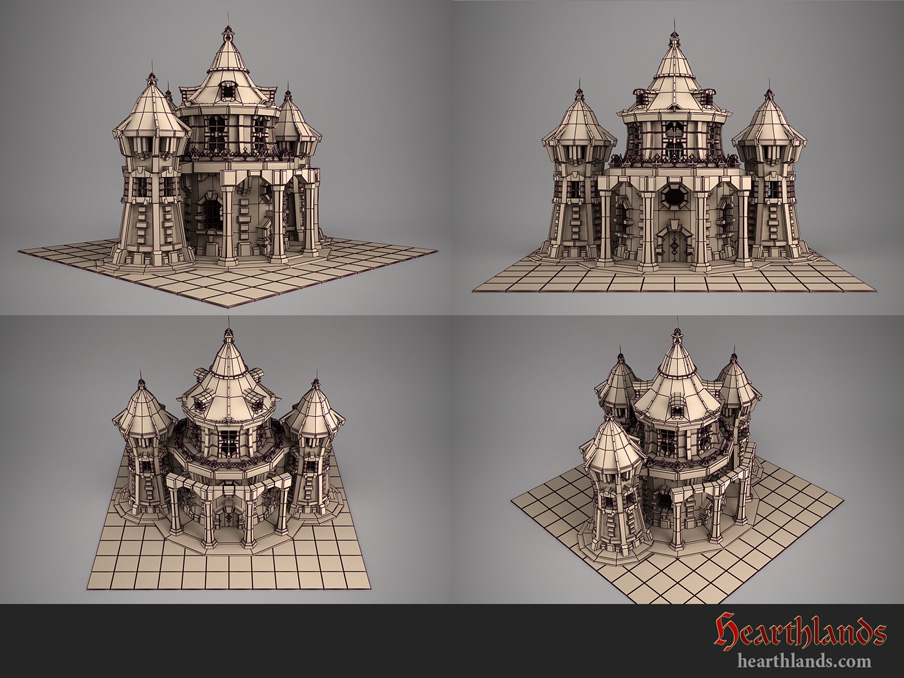 (Click to enlarge)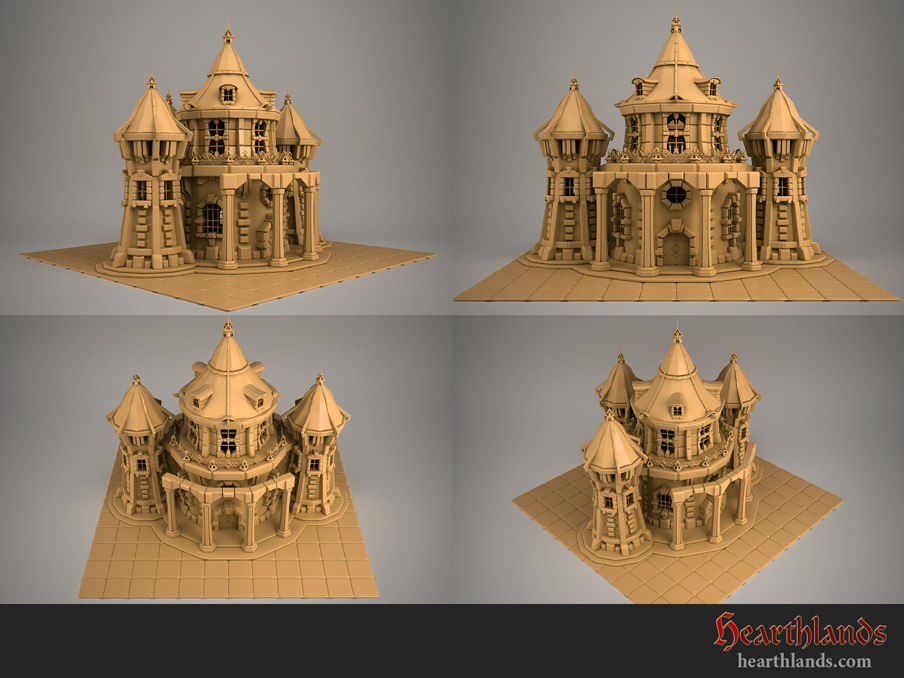 (Click to enlarge)
Contact us at info@hearthlands.com.
Follow us on Twitter.
Like Hearthlands on Facebook.
Subscribe to our YouTube channel.
Become our watcher on Indie DB.
Get the game on Steam.
Stay tuned and see you soon!
---
2 comments on "What's new in 0.7.3"



Lance on September 1st, 2015 at 16:36 said:


It would be nice if Humble could catch up with the updates. Humble still has 0.7.0 released on July 28.
Lance on September 2nd, 2015 at 21:01 said:


My wish was granted :) Good job guys!

Leave a comment

Name:


Email (will not be published):


Comment: