Status update
October 11th, 2015



The fourth mega-building is Wizard's guild, which increases magic output by 20% (useful, since we're adding spells).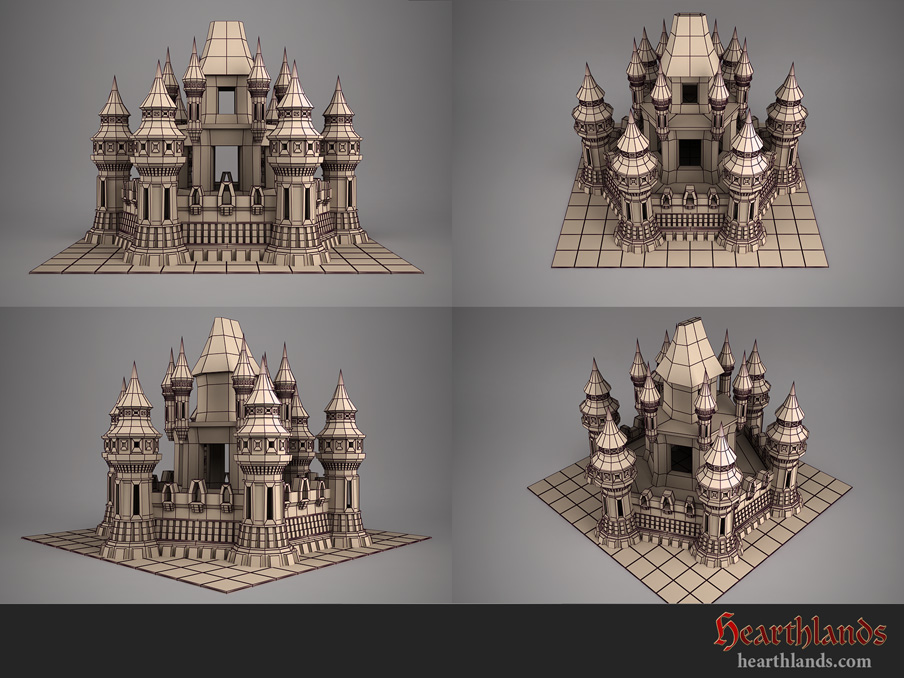 (Click to enlarge)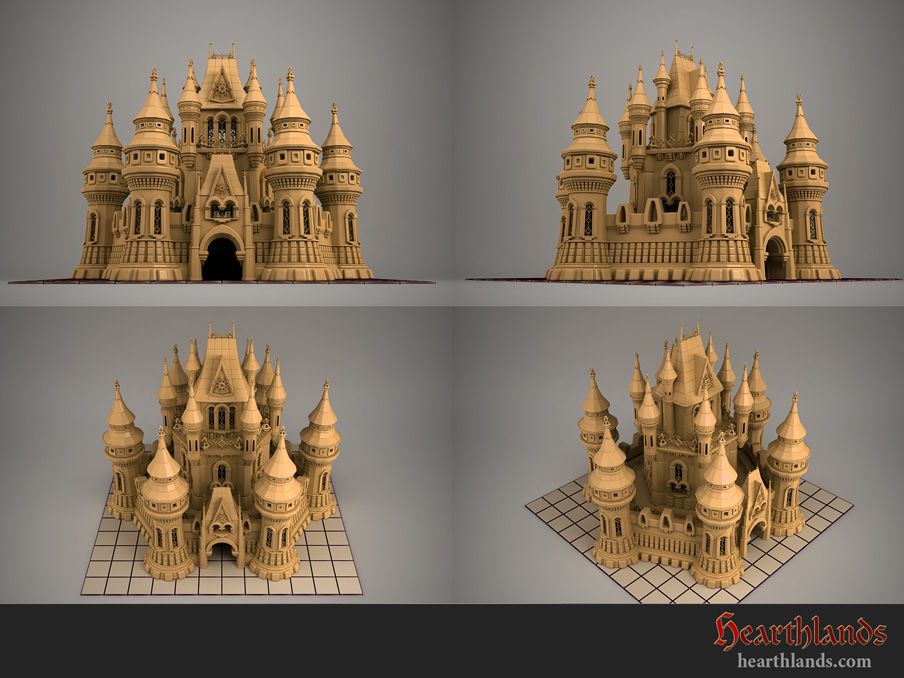 (Click to enlarge)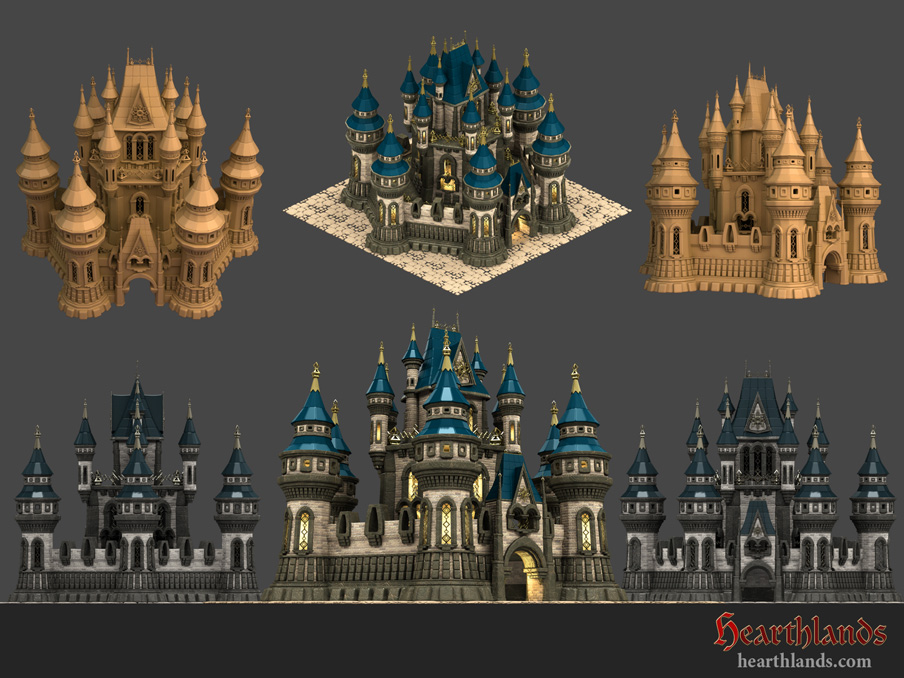 (Click to enlarge)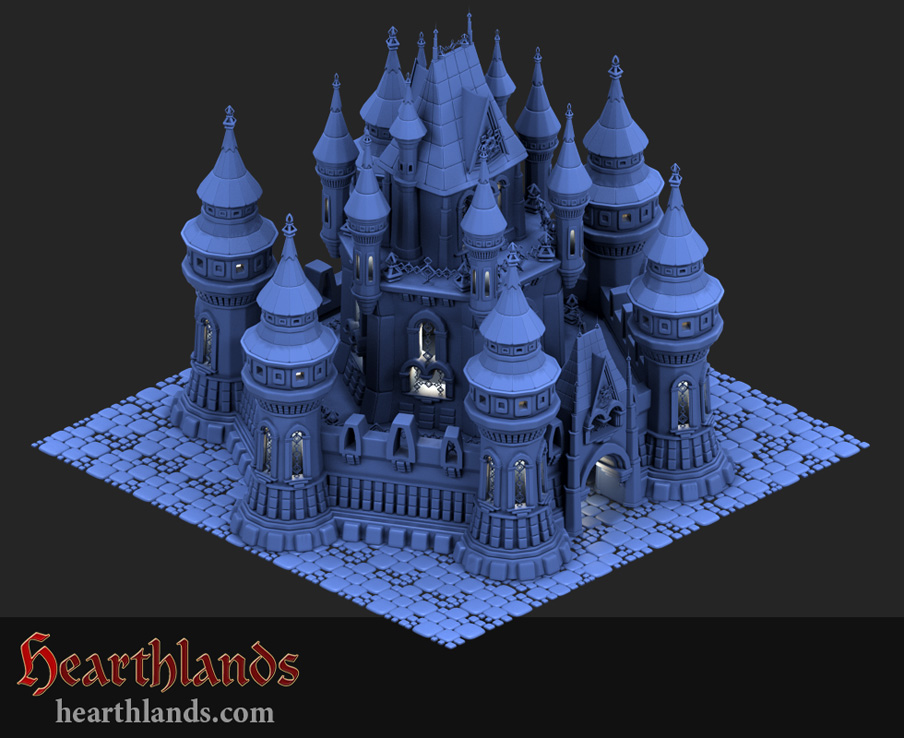 Here it is in game: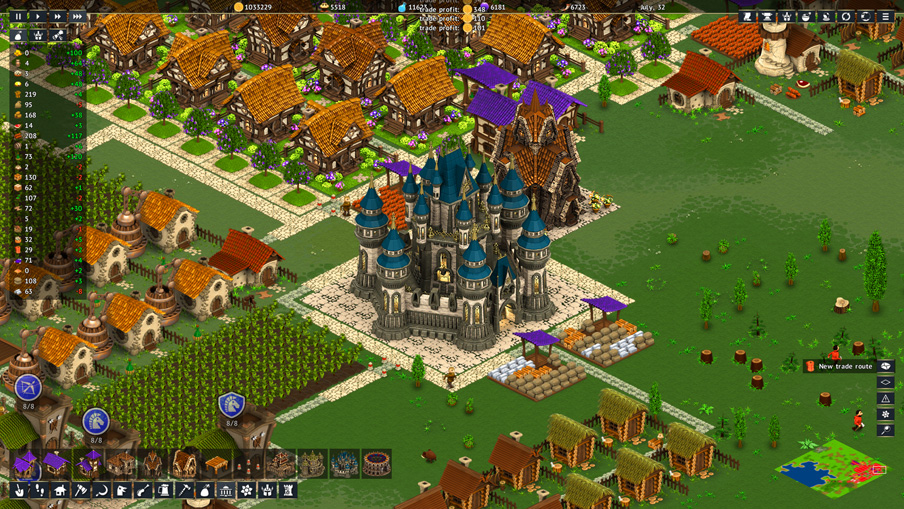 (Click to enlarge)
I decided to put spells menu in the left-bottom corner of the screen. You can switch between spells and construction with a button or a hot-key. [Q] opens up spells menu and [Esc] gets back to buildings. Greyed out spells are not researched (or you don't have enough magic points to cast).

Some of the spells are done and it will probably take another week to complete (and test and balance) the rest. Maybe we need some kind of cooldown for certain spells (especially resource creating ones), otherwise giving you have enough magic points, you can fill up the map with hoards of magical rabbits.
Creating magic forest: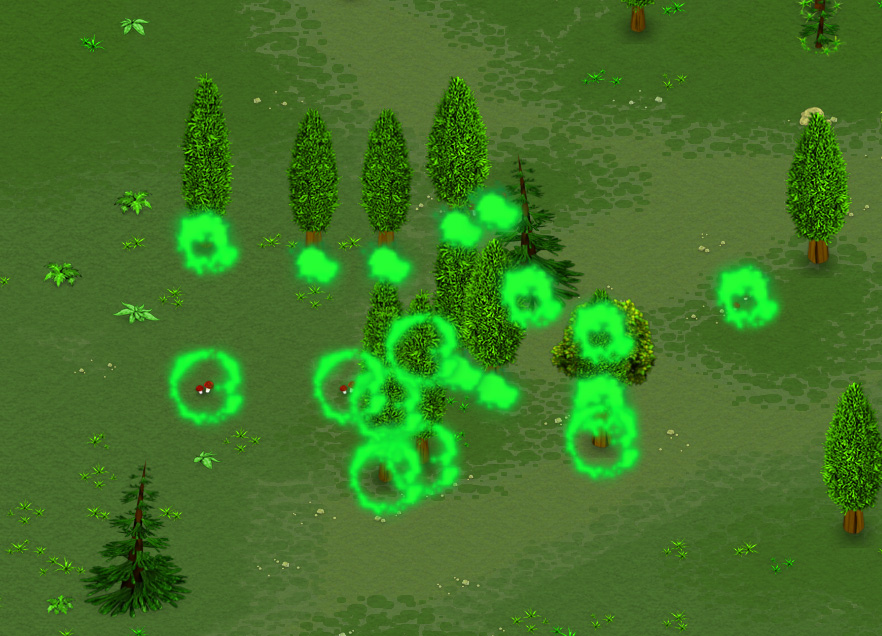 Creating magic coal: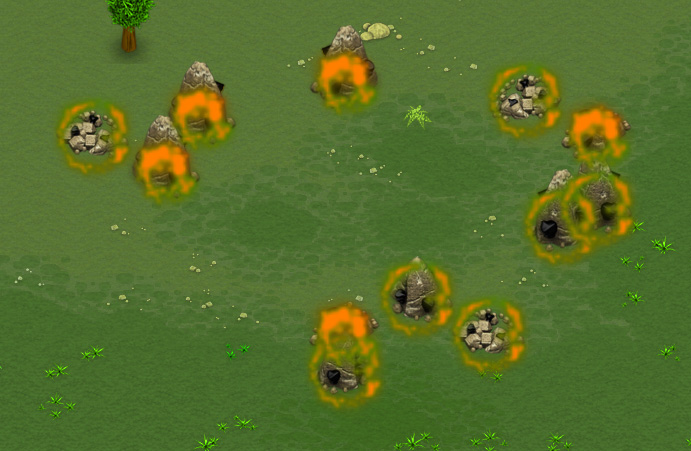 Contact us at info@hearthlands.com.
Follow us on Twitter.
Like Hearthlands on Facebook.
Subscribe to our YouTube channel.
Become our watcher on Indie DB.
Get the game on Steam.
Stay tuned and see you soon!
---
3 comments on "Status update"



james on December 10th, 2015 at 22:15 said:


hate your game every time I have everything working a monster that with all four military units try to stop him they all die and watch him burn down a town of 1500 ppl this is in 8 games so far and now my military units revolt and have to watch as my own men burn down a full town get this one thing right PLEASE love the game until 8 hrs tha it burns to ground each time
james on December 13th, 2015 at 06:21 said:


hate your game every time I have everything working a monster that with all four military units try to stop him they all die and watch him burn down a town of 1500 ppl this is in 8 games so far and now my military units revolt and have to watch as my own men burn down a full town get this one thing right PLEASE love the game until 8 hrs tha it burns to ground each time
Williams Solomon on April 15th, 2019 at 04:04 said:


Hello, brother's and sister's, don't lose this life opportunity today. easy way to join the great Illuminati brotherhood in the world today. Are you a business man or an artist, politicians and you want to become big in life, powerful and famous in the world, join us to become one of our official member today. you shall be given an ideal chance to visit the Illuminati and his representative after registrations is completed by you, no sacrifice or human life needed, Illuminati brotherhood brings

Leave a comment

Name:


Email (will not be published):


Comment: