Status update
September 27th, 2015



Here's the progress we've made since the last update (0.7.4):




New mega-building: Arena. As well as Castle and University Arena produces some fame over time and increases appeal in the area, but most importantly it increases the amount of XP your units gain and provides every unit with a small amount of XP every month.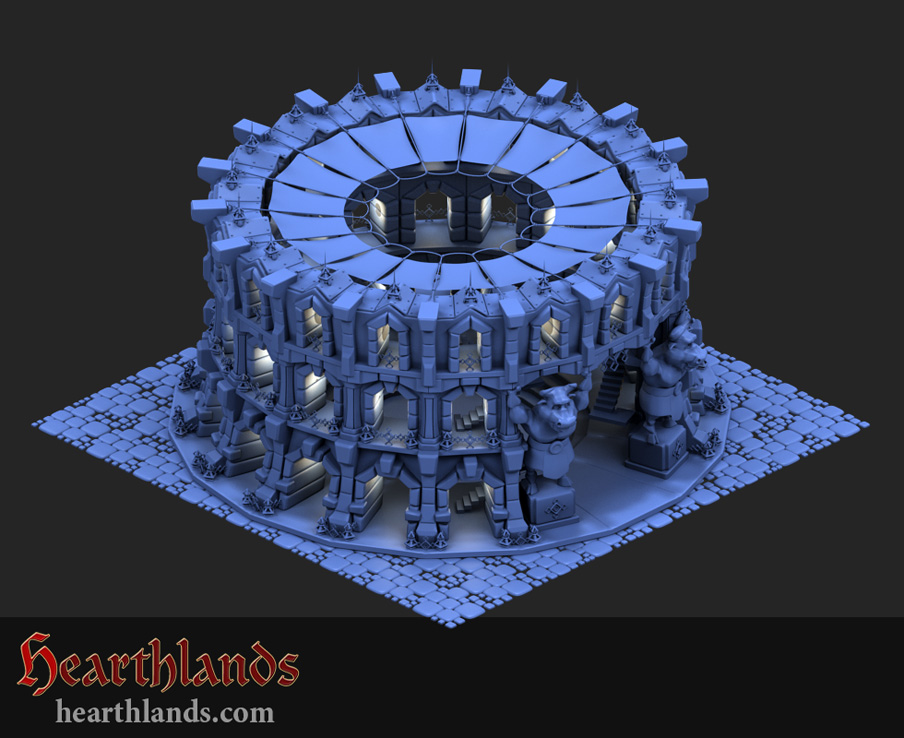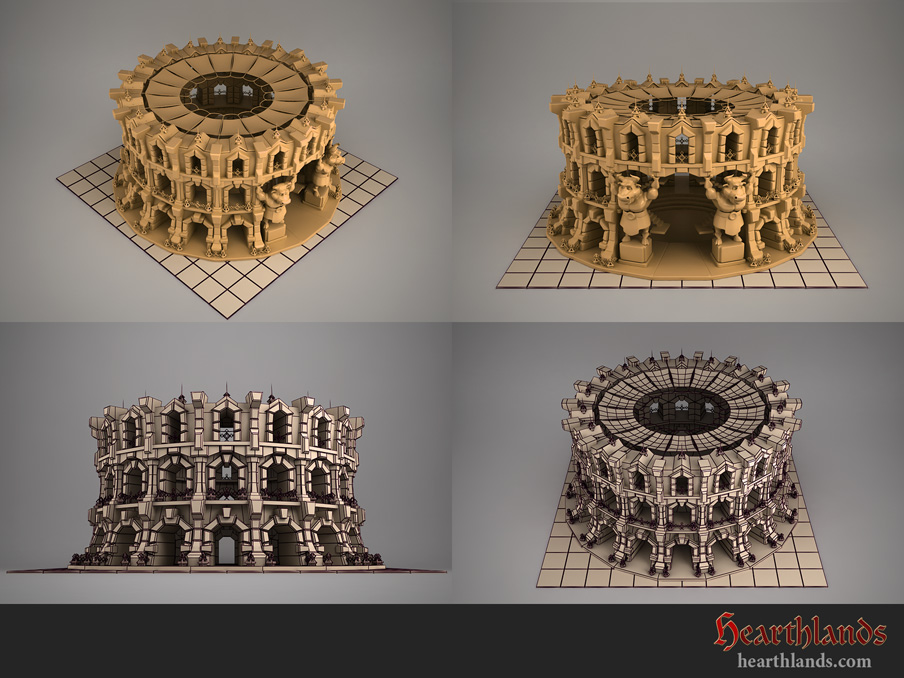 (Click to enlarge)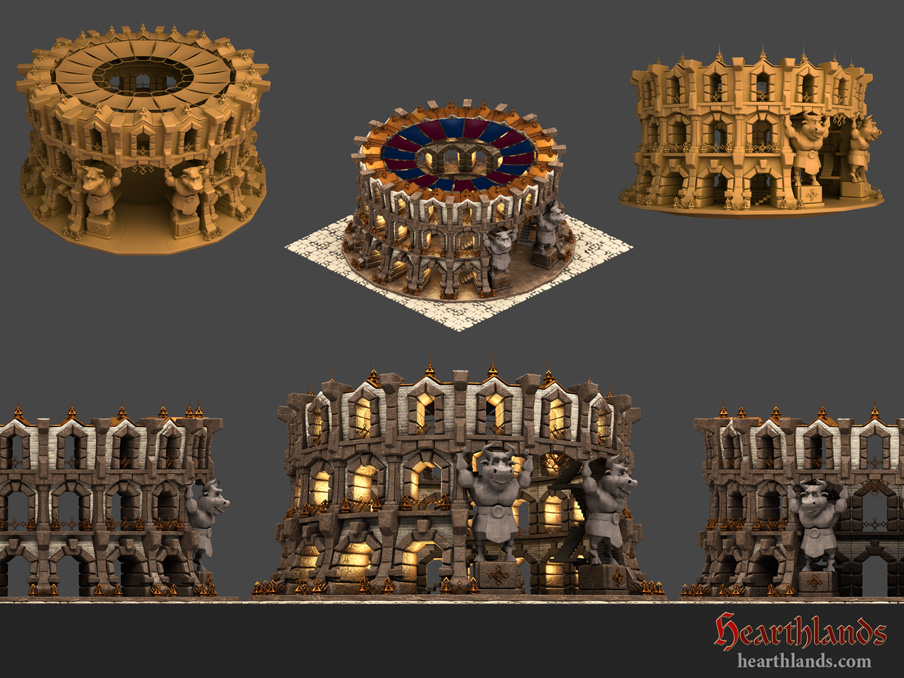 (Click to enlarge)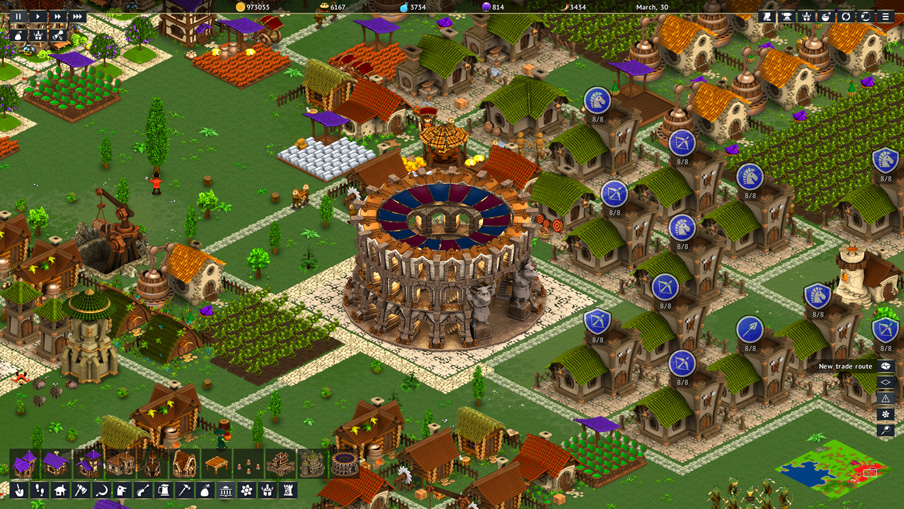 (Click to enlarge)
Temple has changed a bit to look better among other buildings.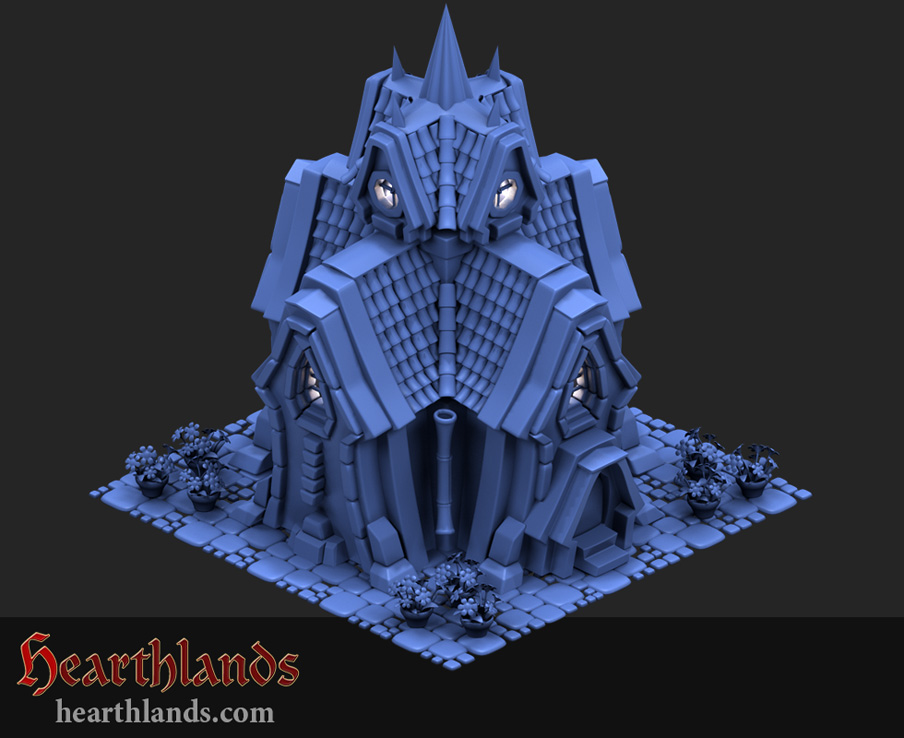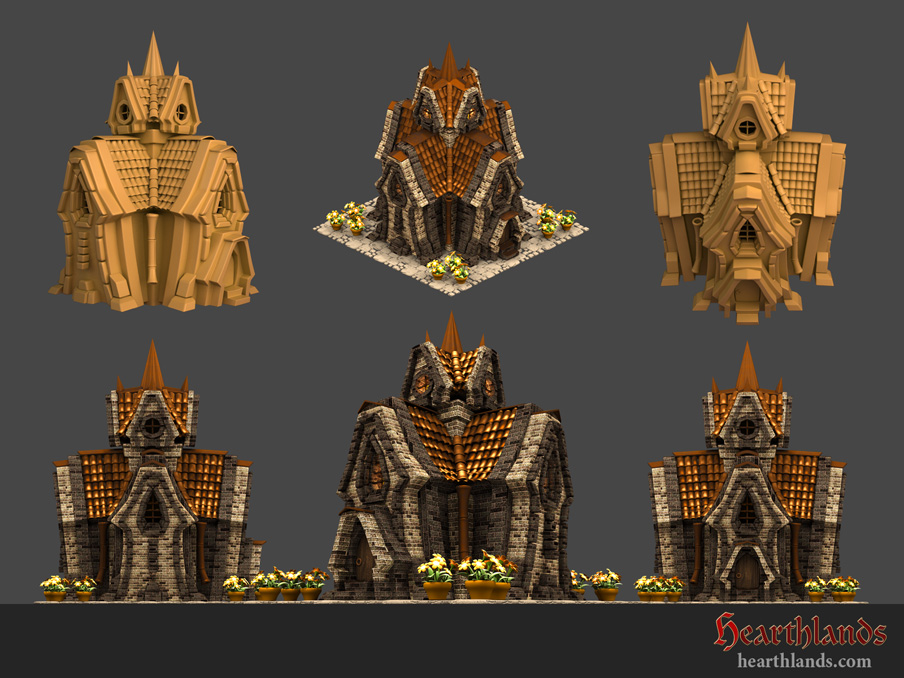 (Click to enlarge)
I started working on magic system for the upcoming 0.8 update. The spells have to be researched first much like technologies. Certain spells have more than one level, with each next level increasing the power of the spell (damage, duration etc.). Each spell costs magic points and coins to research and magic points (which are collected by priests) to cast. Currently there are 21 spells. Each culture has its own set of spells. Some spells are available to every culture, some are unique and some change the way they work depending on the culture.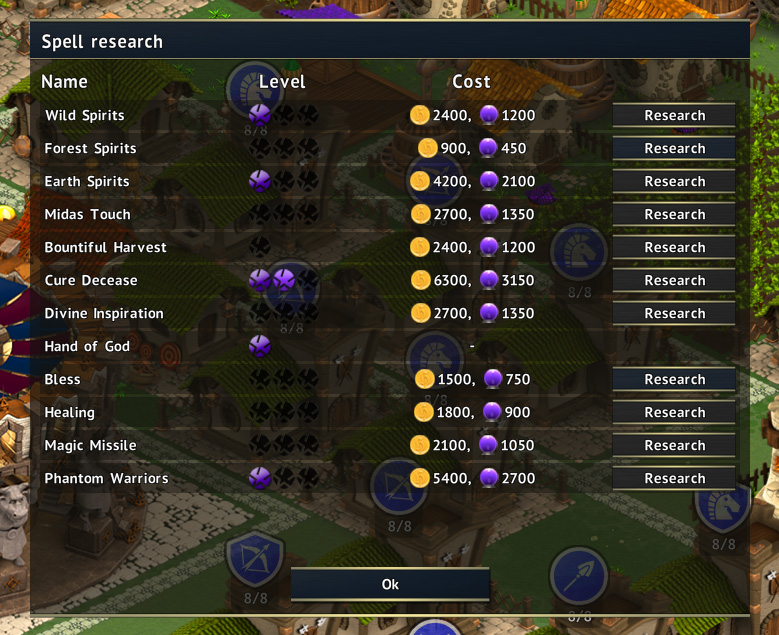 The list of spells and the way they work can change as I'm implementing them and see the effects. Also I've been thinking about adding magic and physical resistance, but this may complicate things too much, so I'll keep thinking about it:)
Some spells are aimed at strengthening the economy the others are useful in combat. For example 'Phantom Warriors' spell creates a squad of ghostly soldiers who will join your side for a limited amount of time.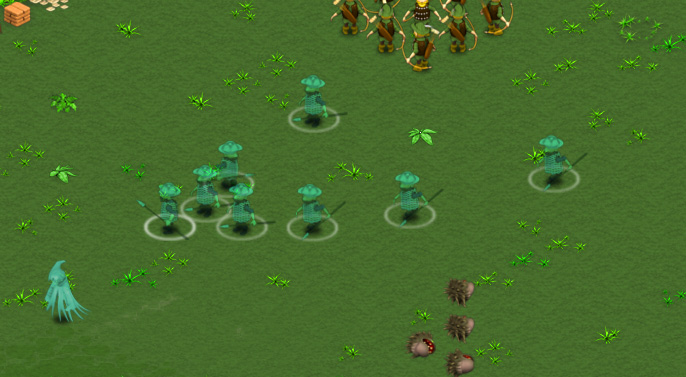 Contact us at info@hearthlands.com.
Follow us on Twitter.
Like Hearthlands on Facebook.
Subscribe to our YouTube channel.
Become our watcher on Indie DB.
Get the game on Steam.
Stay tuned and see you soon!
---
1 comment on "Status update"



Xcaliver01 on October 3rd, 2015 at 16:12 said:


Awesome work! Glad that I bought this game, definitely worth it.Fantastic to see that magic is finally getting implemented, and I will indeed be staying tuned. ;)